Return to Nav
Here's what you need to know before visiting one of our stores.
As it always has been, our number one commitment is to help you stay connected during this difficult time, and making sure you feel safe and secure when doing business with us.
• When you arrive to our stores, you'll find exterior and interior social distancing markers, safety partitions, and sanitizing stations.
• Employees and customers are required to wear face coverings inside our stores.
• Select stores offer curbside service and curbside pickup – bringing even more convenience to your visit. Please call to see if we offer these experiences.
Learn more about TCC's response to COVID-19
here
.
TCC
Lee's Summit
Store Hours
Hours maybe affected by COVID-19
| Day of the Week | Hours |
| --- | --- |
| Monday | |
| Tuesday | |
| Wednesday | |
| Thursday | |
| Friday | |
| Saturday | Closed |
| Sunday | Closed |
Address
324 SW Greenwich Road
Lee's Summit
,
MO
64082
US
TCC is a Top Workplace
We are so excited to announce that TCC has been named a Top Workplace in Indiana by IndyStar! This award is extra special because the winners are solely determined by feedback from our current employees. Start your career in wireless sales now. Do you have a passion for technology? Do you thrive in an environment where you can connect with people and solve problems? Work for the largest Verizon Authorized Retailer in the country, where we equip you with the skills you need to grow.
Learn More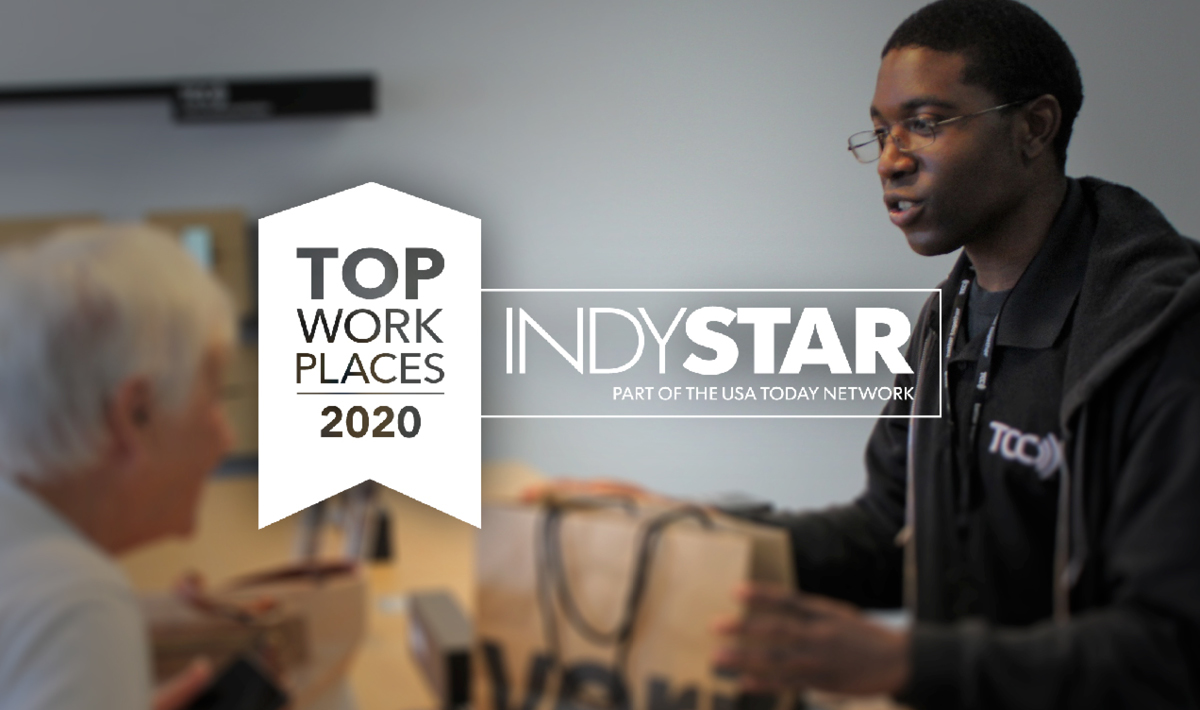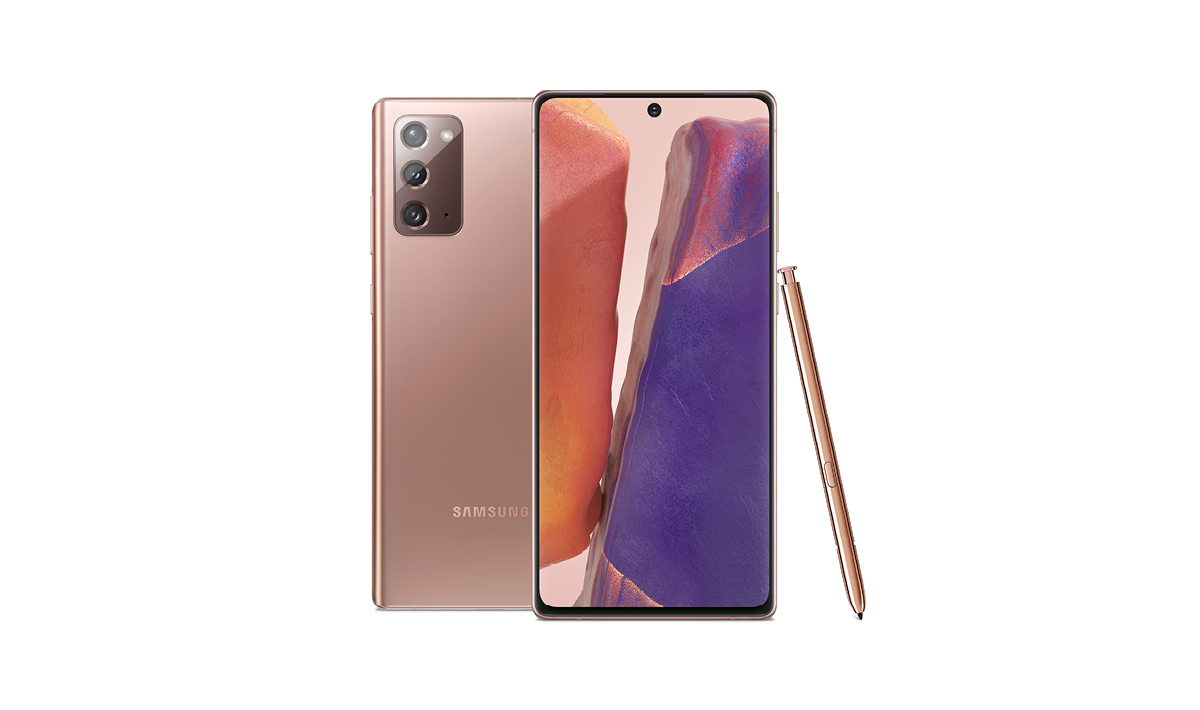 Change the way you work and play.
Meet the Samsung Galaxy A71 5G UW, the phone that gives you an all-access pass to 5G speeds and next-gen connectivity all for as little as $20 per month. Terms apply.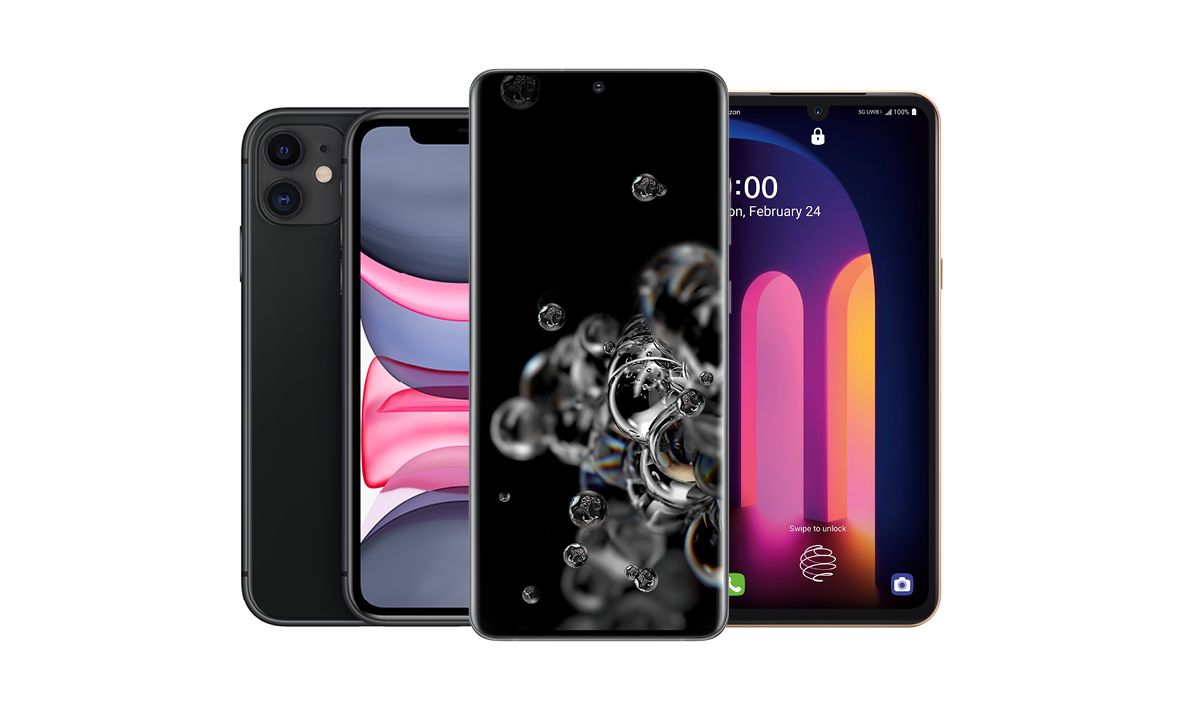 Trade and save big on our best smartphones.
Get up to $550 when adding a line and trading in an eligible smartphone. Switch to Verizon and get $150 more. Upgrade and save $250. Includes Samsung Galaxy S20 series, Note10 series, LG V60, Motorola Razr, iPhone XS, XS Max, and iPhone 11. Premium Unlimited plan required.
Nearby Locations
Nearby Locations
1095 SW 7 Highway
Blue Springs
,
MO
64014
US
12.18
3901 Bolger Rd.
Unit C
Independence
,
MO
64055
US
13.54